Dreaming about pursuing an MBA in one of the best universities in the world?
Want to hear more about admission requirements?
Come and meet admission representatives and alumni from over 20 top MBA programs.
Learn about admission, scholarships, unique programs and much more.
Participate in an admissions panel where you will learn all about what it takes to be admitted to an MBA program.
Learn everything there is to know about the GMAT and TOEFL exams
TAKE THE FIRST STEP TOWARDS YOUR DREAM!!!
Registration is Closed, see you next time!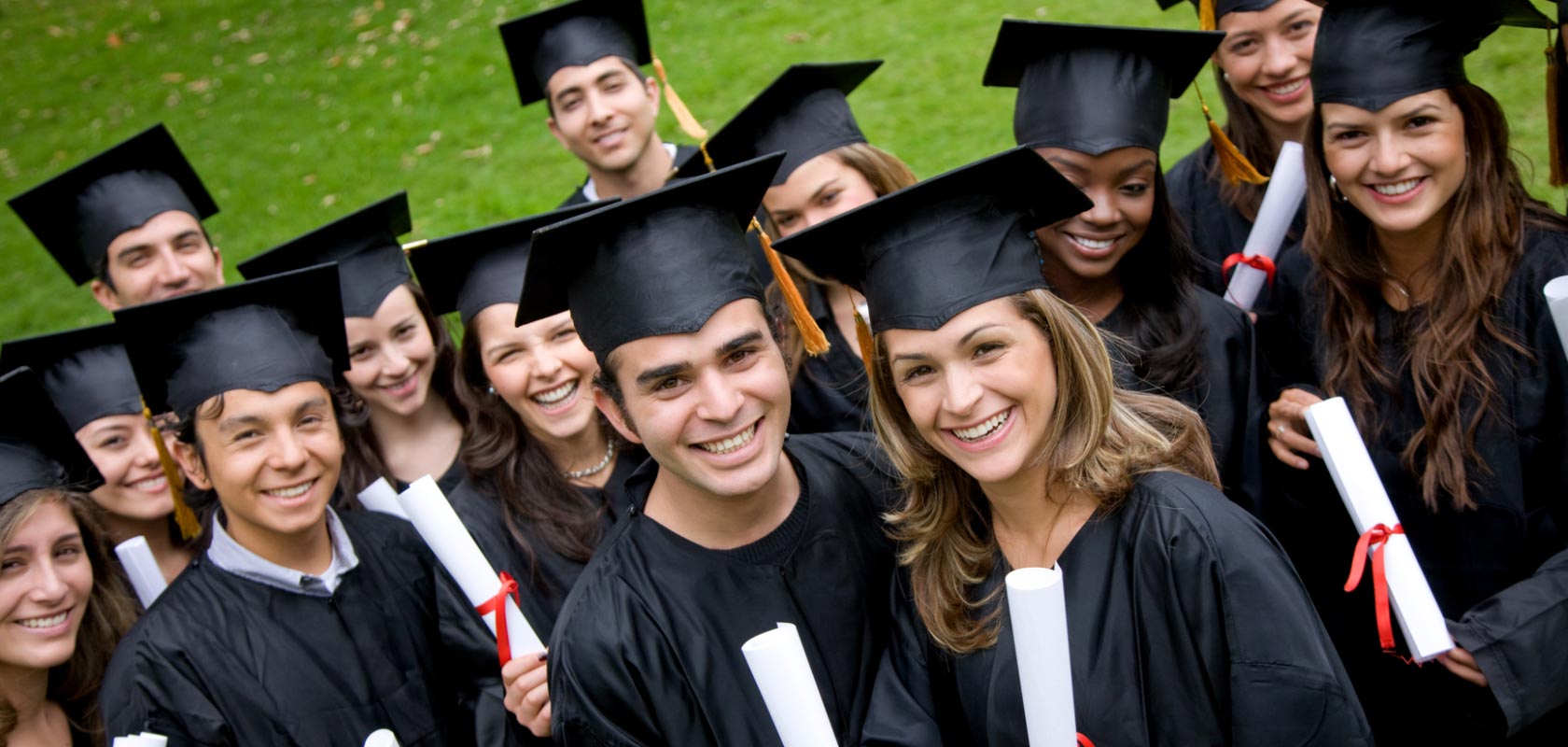 MBAFair.org.il
Sheraton Tel Aviv Hotel
13.06.2019

The MBAFair is run by MBA Fairs LTD.