The London Business School, founded in 1964, is one of the most prestigious business schools in the world. In 2013, LBS was reported to have among the most wanted MBAs in the world by recruiters, comparable to those of Harvard, Stanford and Insead. LBS awards only post-graduate degrees (Masters, MBA, PhD and EMBA). The school's main programme is its flexible 15–21 month Master of Business Administration degree.
London Business School has been ranked number one business school in Europe for four consecutive years by the Financial Times (FT). Our MBA has been ranked number two international MBA by Bloomberg Businessweek.
One of our seven Global Business Experiences takes place in Tel Aviv. We also have an active alumni club based in Tel Aviv and London which serves as the primary connection between the School and its alumni in Israel, providing opportunities for professional networking amongst its members.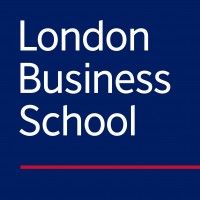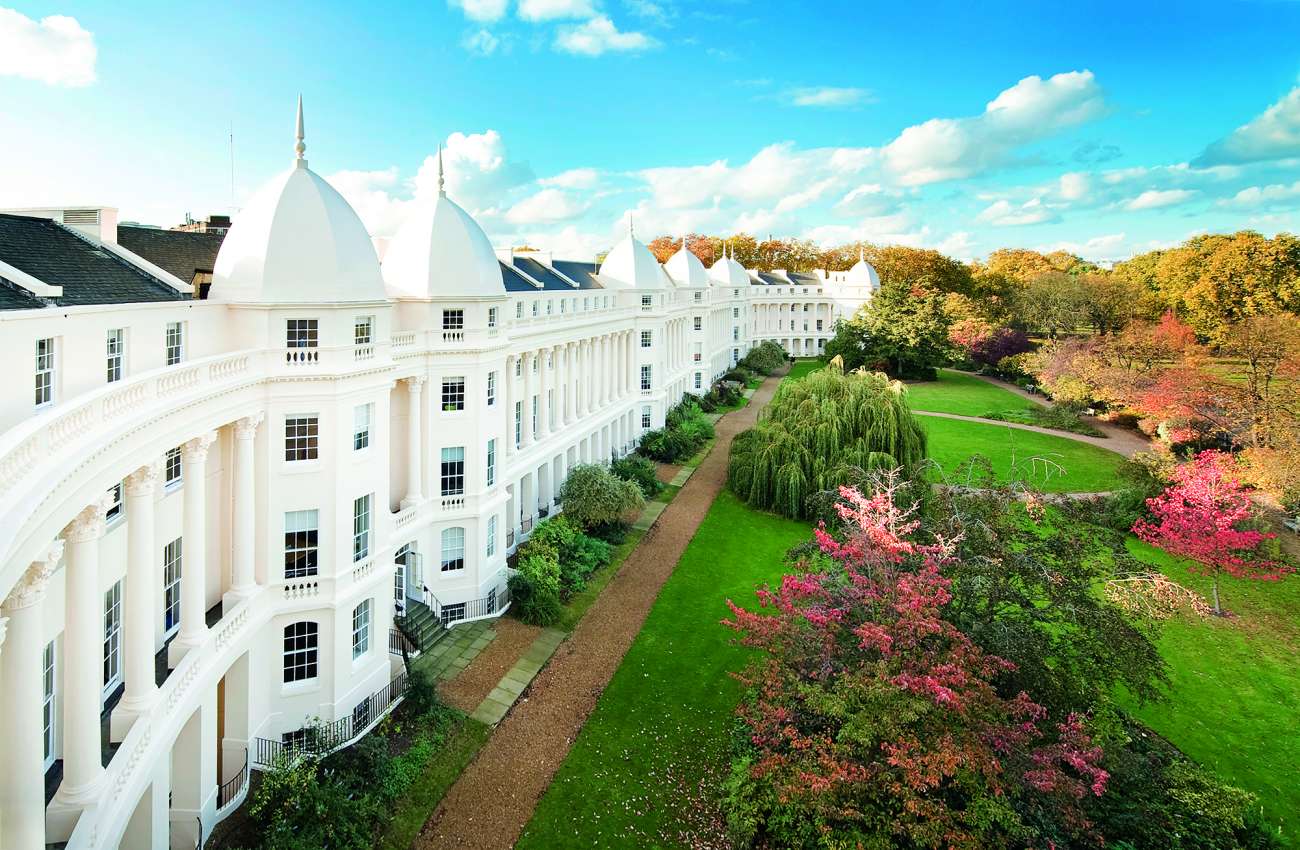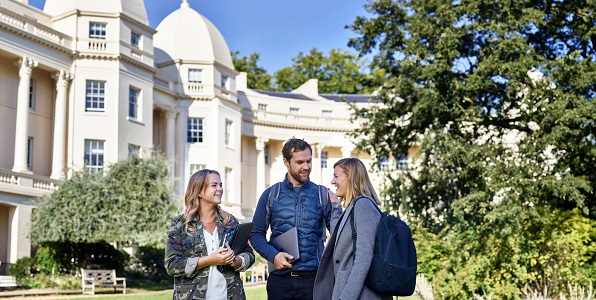 Regent's Park, Sussex Pl, London NW1 4SA, UK