Yale School of Management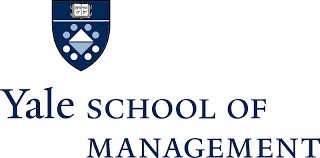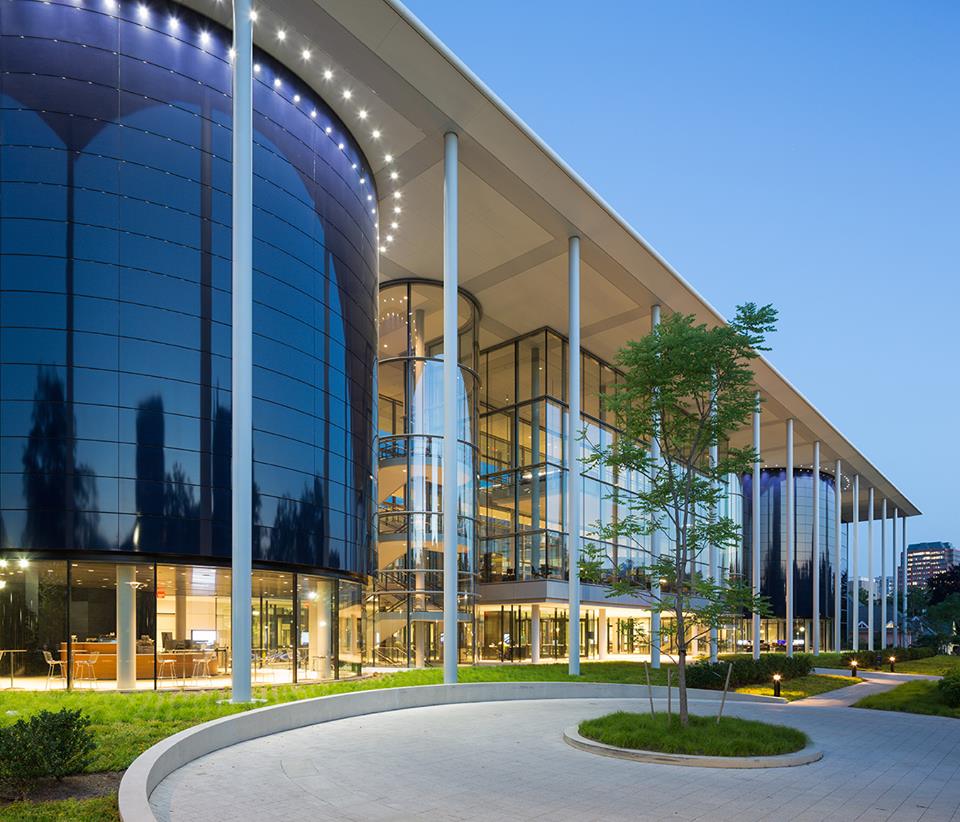 Yale School Of Management Chat
Hello everyone! Welcome to the Yale SOM chat session. I'm Moonie Phantharath, Associate Director of Admissions. I'm looking forward to getting to know you for the next hour. Please feel free to send your questions via the chat feature. I'm happy to help answer your questions this evening.
Hello, Can you please tell me if I am unable to qualify in Round 1, can I apply in Round 2?
Hello, Sharon. Nice to e-meet you! You can apply to Round 1 or Round 2. And even to Round 3! It depends on when you're most ready to apply.
I heard the job market is changing and it is now harder to find a job in the US post the MBA. do you know anything about this Same question to visas. Will things change now do to Biden?
Hi, A question about military experience effect while applying for an MBA degree. As for myself, an officer serving in the army for the past six years (Captain rank). Through my time in the army, I have both been in operational zones and staff roles, specializing in military intelligence. How is your university admission policy for veterans, having less experience in the labor market?
Hi, apart from my recommendation letters, will it help my candidacy if a Yale alumn, who is a career mentor, sends a note to admissions supporting my candidacy?
@Moshe - Hello and welcome! Our Career Development Office would have better insight into the job market. But currently where we stand, firms are still hiring our MBA students. For visas, not sure on this matter. We have not heard anything yet.
What is the importance of the GMAT score in your MBA application? is there any minimum score required?
BTW, I am 22, I completed my BA in high school, at 18 and have been in the Israeli army for 4 years. can I apply for an MBA? or am I too young?
Hi really happy you are doing this session... I have so many questions
can I do my internship somewhere else? like back in Israel?
@Sarr - Hello! We favor military candidates very well at Yale SOM and have an active veterans student club on campus. When gauging / assessing military experience, we lean towards our veteran and military student populations to help assess on these evaluations. That being said, we understand veterans come in with just military experience and sometimes have no private sector work experience and this is certainly okay. We assess your application holistically and no one part of the application outweighs another, including military or work experience.
Hi, what entrepreneurship courses and programs do you offer? Do you encourage working on a venture while studying at your MBA program?
@SD - Hello! You can certainly request a Yale alum to send a note to the committee in support of your application.
Hi! I wanted to ask how do you treat people with ~10 years of experience? Do you recommend such people (if they are good enough) to come to Yale SOM?
@Ido - Welcome and Hello! GMAT score is important in your overall application. Test scores are required as part of the application process. No minimum score is required, however it may be of help to you to view the median range of students accepted into our program here:
https://som.yale.edu/programs/mba/admissions/class-profile
What type of candidates are you looking for? what specific skills will increase admission chances?
@Keren and yes, we do encourage you work on your venture if you have one. In fact we have an Entrepreneurship Suite dedicated to students wishing to pursue ventures while at SOM.
Hi, what is the duration of full time and part time programs?
Thanks! sounds amazing! would love to hear more
@Itay - Welcome and Hello! We've admitted candidates with ~10 yrs of WE in prior years. It depends on the OVERALL competitiveness of your application. To get a sense of the range of WE, please kindly visit our class profile page here:
https://som.yale.edu/programs/mba/admissions/class-profile
@Ben - The admissions team is looking for a well-rounded class that reflects the talent, leadership, global mindset, and diversity to which Yale SOM aspires. We assemble the class one person at a time, looking at your individual story and background. We're looking for candidates with academic and career success, as well as strong potential to lead. Broadmindedness and intellectual curiosity.
@Rahul - we only offer a residential full-time program for students looking to pursue their MBA degree. The program's duration is for two years.
@MEital - you're welcome!
Me and my partner both will be applying. Do I need to mention this somewhere in the application?
@Itamar, Hello! Not to worry, as you go through the application process online, there will be a question that will prompt you to answer this.
Do you have fewer slots in your class due to deferrals from last year?
@Moshe - sorry I missed your follow up question till now. Again, we don't have a minimum on work experience, but generally our students come in with at least 2 years of FT work experience. For the range, please kindly visit our class profile page here:
https://som.yale.edu/programs/mba/admissions/class-profile
When the applications will be out?
Thank you for your answer! I'm not sure yet if it will be right for me to apply to the MBA or to the EMBA since I feel I'm borderline for both. How do you consult me to move forward?
@Elad, while we did have more deferrals this years than previous years due to the pandemic, it has not affected the admissibility of high quality candidates. If your application is competitive we will admit you! I wouldn't let deferrals be a hindrance in your decision making process to apply or not. Generally we advise all applicants to apply when they feel they are most ready and can present their strongest candidacy.
How should candidates get to know your MBA program and student community if they can't visit your campus?
@Tamar - as in previous years, new applications should be live some time in July.
can you tell me more about internerships? are they paid? hwo do I get one? and will this lead to a full time job offer? or not?
BTW, I am 33. Am I too old for an MBA. I am really interested in your program
@Itay - students will graduate with the same MBA degree. The difference in programs is that the MBA is a full-time residential (avg. coming in with 5 yrs WE), and EMBA is non-residential (students tend to keep their FT employment here and come in with ~10 yrs of WE).
Thank you I'll read more information about the programs and decide how to go forward
Any advice for reapplicant?
@Maor, we'll also be hosting a (virtual) Open House the week of Jul 12th so please continue to check the events page to sign up for these events!
Hello all again! Before I close out our session, as I'm afraid our chat time has concluded, may I kindly request you complete this inquiry form so that you can gain access to upcoming Yale SOM news and events?:
https://admissions.som.yale.edu/register/inquiry
@Danielle, my last reply goes to you...
@Danielle - reapplicants have successfully gained admission. We look favorably upon reapplicants. We know you have choices and showing a commitment to Yale SOM is positive message. We look for updates to a reapplicant's file, for example a new recommendation, new responsibilities/promotion at work, new test score. Our admissions officers do provide feedback to denied candidates during the summer months if requested. This feedback can often be helpful as candidates consider where to focus their energy. Also, keep in mind that reapplicants will be evaluated alongside a new applicant pool.
165 Whitney Ave, New Haven, CT 06511, USA